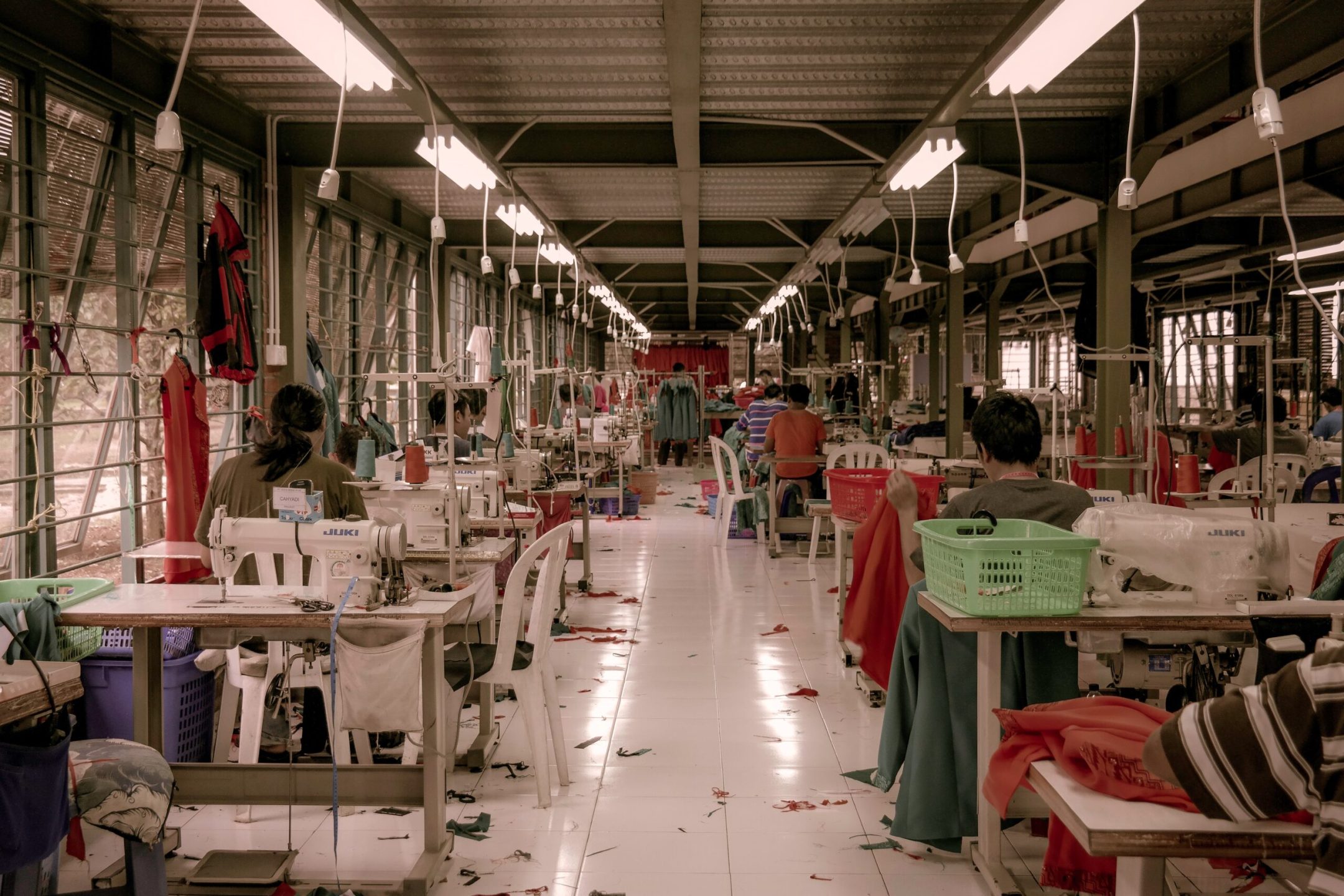 Welcome to Ionia Sports, your premier destination for motorbike apparel, leather products, non-leather products, and fashion items. As a trusted manufacturer, we are dedicated to providing you with high-quality merchandise that meets your specific needs.
At Ionia Sports, we excel in the art of manufacturing. Our skilled artisans and designers meticulously create each product, ensuring attention to detail and unmatched craftsmanship. From stylish motorbike apparel that combines functionality and fashion to exquisite leather products that exude luxury, we offer a wide range of items that cater to your discerning taste.
In addition to our exceptional manufacturing capabilities, we also offer customization options to add a personal touch to our products. We understand the importance of reflecting your brand identity, which is why we work closely with you to bring your vision to life. Whether it's incorporating your logo, tailoring designs to your target audience, or exploring custom color combinations, our team is dedicated to exceeding your expectations.
Experience the excellence of our motorbike apparel, leather products, and customizable fashion items. Choose Ionia Sports as your trusted partner and elevate your business with our superior craftsmanship and personalized solutions. Contact us today to discuss your requirements and embark on a journey of style and distinction.
WELCOME TO THE IONIA SPORTS
We would like to introduce our company ''Ionia Sports'' as a manufacturer and exporter of high-quality Motorbike Apparel, Leather Wears & Fashion Wears. We have gained an excellent reputation among our clients worldwide. We are delivering our excellent quality products worldwide to the entire satisfaction of our valued customers.
HEY YOU, SIGN UP AND CONNECT TO WOODMART!
Be the first to learn about our latest trends and get exclusive offers